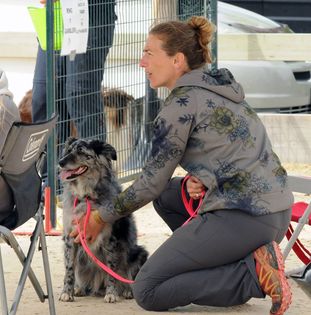 Waiting is a human concept that dogs don't understand. Learn how to help them cope with the waiting period at the gate.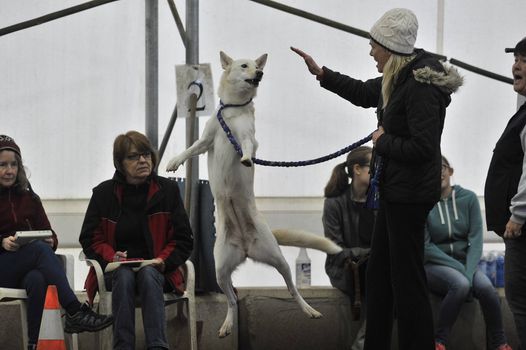 Ritualized Entrance Routines
Start confident and ready, never frazzled or unsure. Ritualize your ring entries down to the last detail.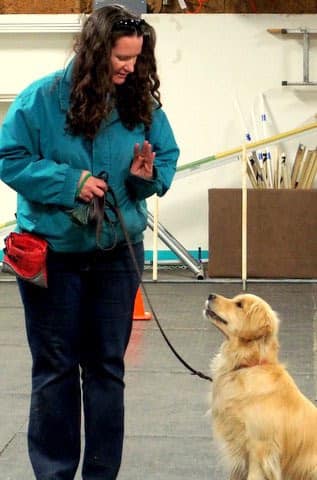 Offered eye contact, loose leash walking, and other connection hacks to keep you in sync leading up to your run.